Phase Zero
Growth Onboarding
Unlock the value of HubSpot from day one with our onboarding packages.
How can Phase Zero help you grow with HubSpot?
More than an Onboarding
Get it done now, with an eye to the future
A fast, predictable implementation focused on speed to "Go-Live" and adoption.

A focus on immediate implementation, combined with a discovery process designed to plot your future use of the entire HubSpot platform.
A well-defined, unambiguous, best-practices approach to getting HubSpot implemented fast.
Economically efficient, priced on par with HubSpot's onboarding offers.
Our onboarding provides you with a long-term expert that will give you options for customer support, innovative potential projects, improvement approaches, and expanded training.
5 reasons why you should select Phase Zero Growth Onboarding
It is the fastest approach to getting up to speed with HubSpot.

An economically friendly implementation, with guidance and options on future implementations or expanded use of the HubSpot platform.

You desire minimal initial risk and want to learn the system at your own pace and expand the implementation as you are ready.
You need a trusted partner to help you learn how to transform your business with the HubSpot platform.
You value a long-term expert, who will stay by your side post-implementation and provide counsel on adoption, support, risks, and useful new features/opportunities.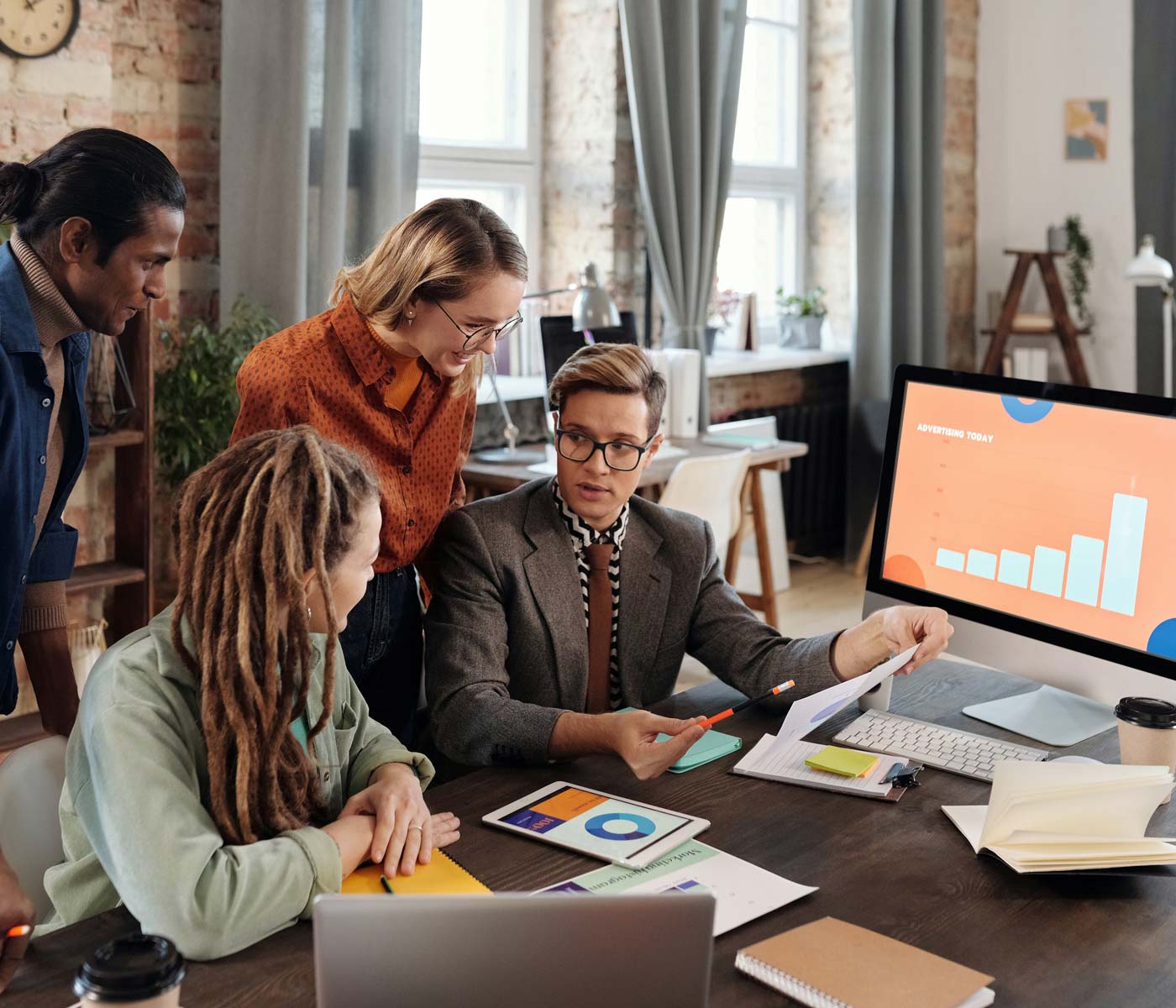 Onboarding Pricing
Select the onboarding package that is right for you
| HubSpot Product | Pro | Enterprise | Pro | Enterprise |
| --- | --- | --- | --- | --- |
| Sales Hub | €2,250 | €2,760 | £1,975 | £2,460 |
| Marketing Hub | €2,760 | €5,500 | £2,450 | £4,900 |
| Service Hub | €690 | €2,760 | £615 | £2,460 |
| CRM Suite | €4,140 | €11,020 | £3,680 | £9,820 |
Beyond your Onboarding, Periti provides many services to you

Customer Success Programs for companies that desire direct assistance with ongoing support, administration, configuration, report generation, and minor enhancement.



Transformational Projects that re-engineer business processes, and implement industry and market-specific approaches to Sales, Marketing and Services using HubSpot.



Tactical Projects like Data Migrations and CRM Platform Migrations (to Hubspot from Salesforce, Dynamics, SugarCRM, etc.).



Discovery Services, which are highly regimented exercises with your leaders, to develop a long-term growth plan powered by HubSpot.
Ready to talk?
Book a meeting now, or submit the form and we'll be in touch.
What our customers are saying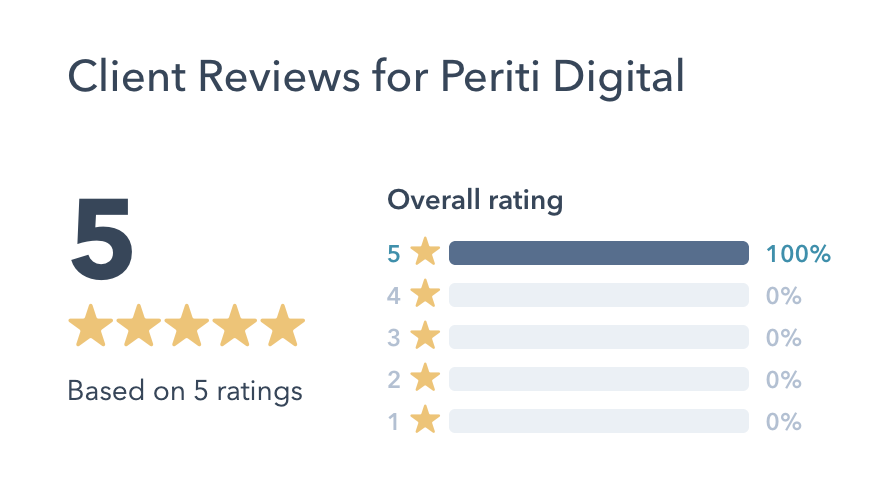 "The team at Periti were absolutely fantastic as they've flawlessly run a proof-of-concept project for us, to test HubSpot's capabilities for our UK and Ireland sales and marketing pipeline. They are an incredible source of technical and customer success expertise, and provided us with key industry insights, best practices and valuable support throughout the entire project, covering anything from the day-to-day to the big picture. As we plan for big, transformational projects across our European operations, I couldn't be happier to have them on board." John Gagliano, Pirtek
"The team at Periti were great to work with on what we considered to be a complex, multi-business HubSpot integration. They were quick to respond to our requests and provided all the answers and expertise we needed to get up and running. There were a lot of stakeholders, but they managed to keep us all happy!" Edward Legge
"From my first interaction with the team at Periti they were professional, extremely extremely knowledgeable and very helpful. They assisted in setting up our HubSpot and they also provided professional training and assistance with the onboarding process. We are extremely happy with the results :) provided great knowledge of the HubSpot program with excellent service and support. They assisted in setting up our HubSpot Marketing Hub which aligned with our business needs. They also provided professional training and assistance with the onboarding process. We would highly recommend them for this service." Simone Freitas
Join our list of happy customers